Throughout my life, I've had the opportunity to get close to a few people in the entertainment industry.  I've always had fun with every encounter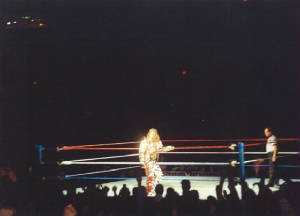 Shawn Michaels, October 1996
Shawn Michaels, August 1997
Another  athlete that I saw in person but didn't get a photo with him or of him when I saw him was Michael Jordan.  Along with one of our Godmothers, we went to a Bulls game when Michael was still playing.  In this particular game though, he wasn't playing because he was injured.  Nevertheless, I was glad that he was there cheering on the bench.  I remember he was dressed in a suit, enthusiastically cheering on the Bulls.

I am not giving up hope that I will meet Alden Richards someday.  I may have missed my chance the last couple of times, but I'm still hoping...

For now, back to my Bucket List that wish goes.....
I got to see MENUDO in concert twice.  The first was on October 4, 1985.  That was an awesome time... I was with my Mom and brother!!!  The second was a few days later on October 11, 1985.  I went with a number of my cousins.  That was fun also.  Not only did I get to see Menudo again, I got to bond with my cousins also :)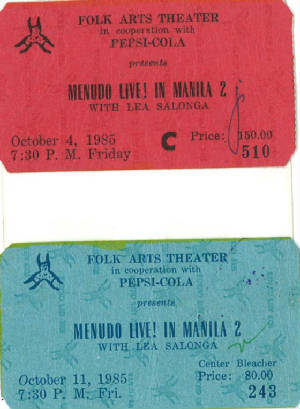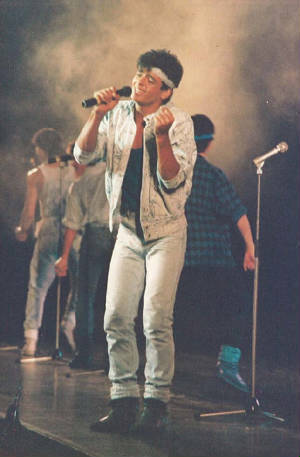 My Menudo tickets when I saw them LIVE
Robby Rosa when I saw them on October 11, 1985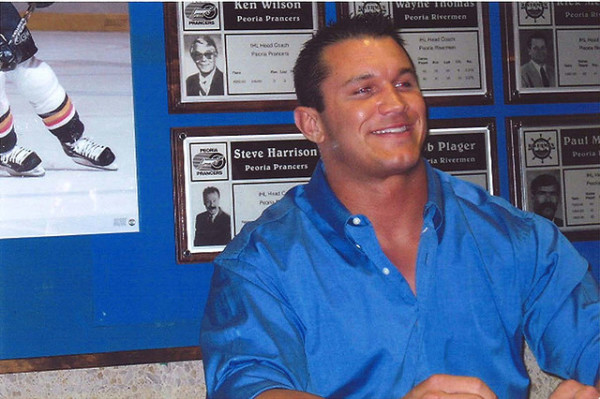 Randy Orton, December 2004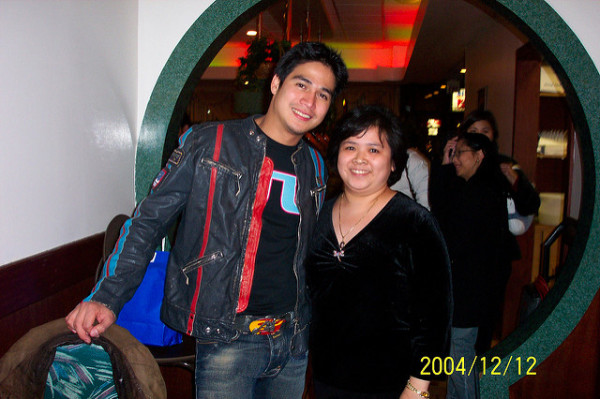 Piolo Pascual, December 2004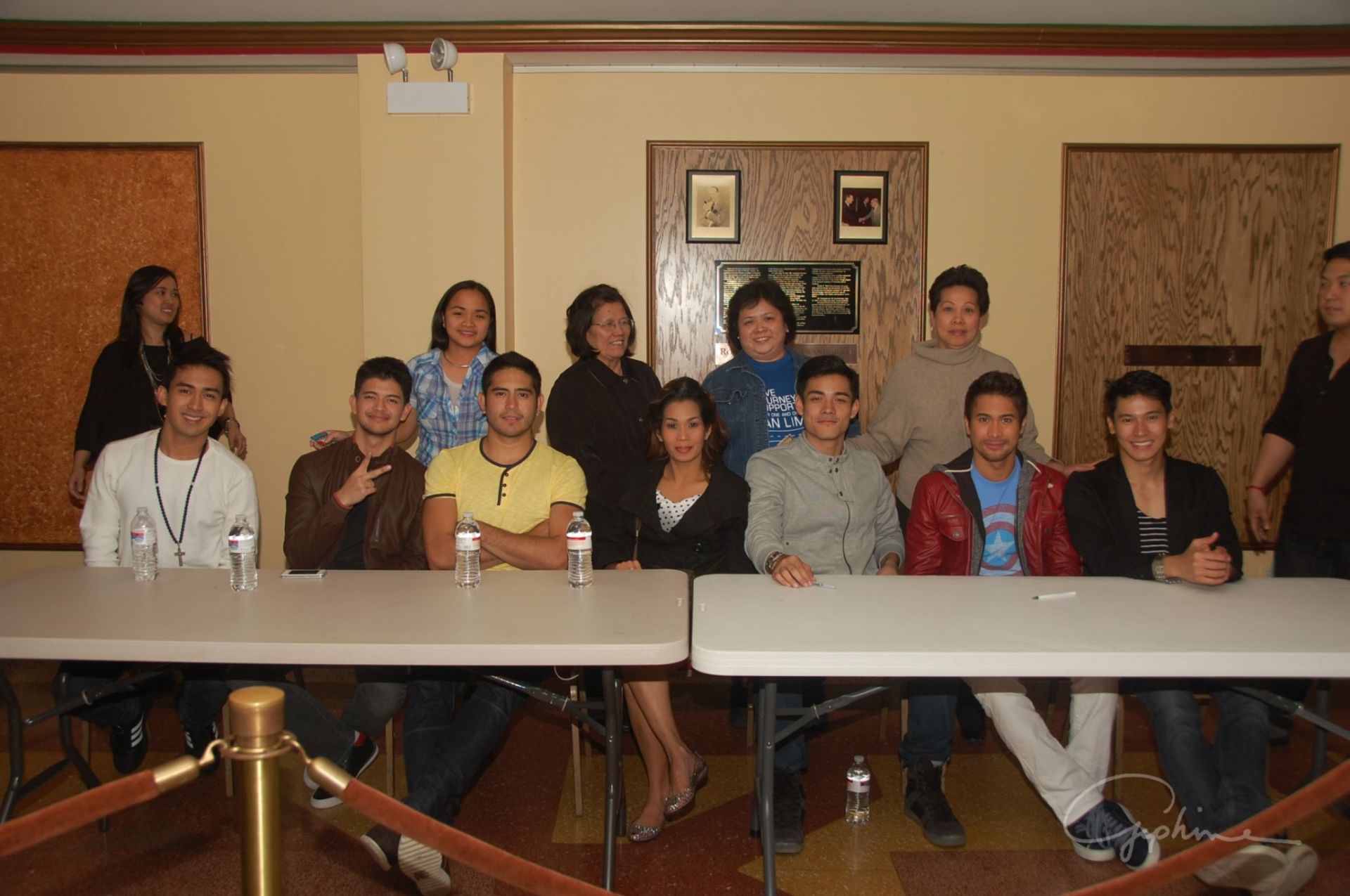 ​​​​​​​​​​​​Along with Xian Lim in the group photo that I had taken with were -
Sam Milby
Enchong Dee
Pokwang
Rayver Cruz
Young JV
Gerald Anderson

From 2001 until 2004, I got the chance to go to different states in the U.S. and meet different entertainers from the soap opera world.  It was interesting to see them outside of what they do on television.  It was such a fun experience!!!  Not only did I meet the entertainers, I've made friends along the way ... friends that I still keep in touch with to this day.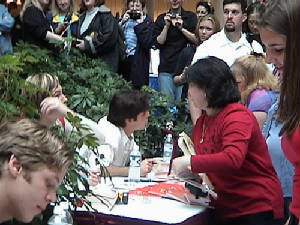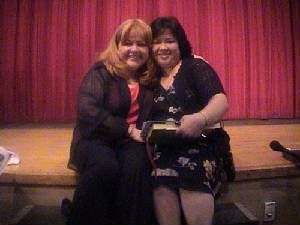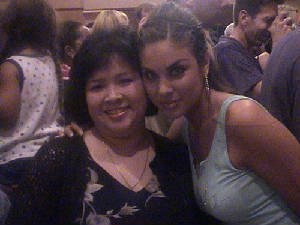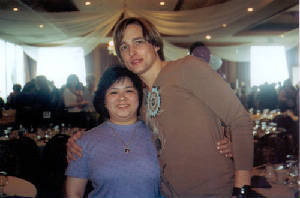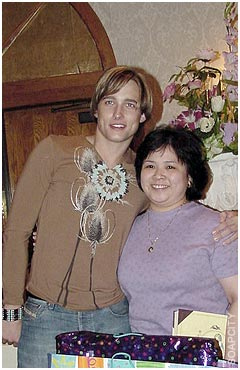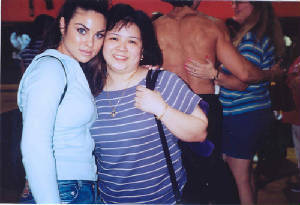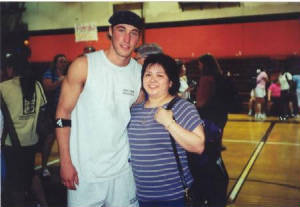 This photo ended up in the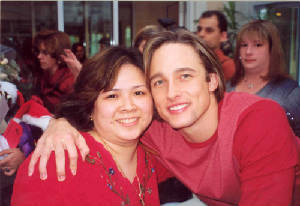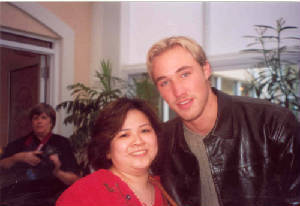 December 2001, Point Pleasant, NJ (9/11 benefit)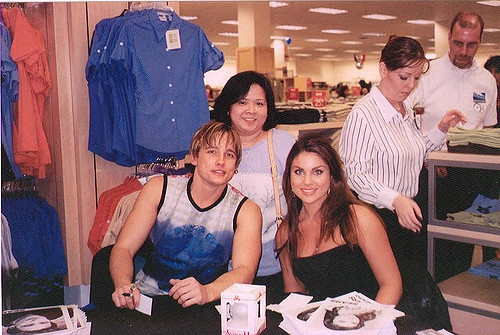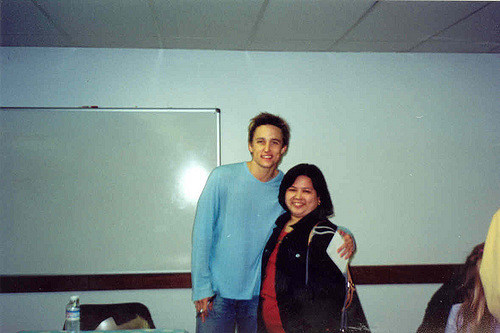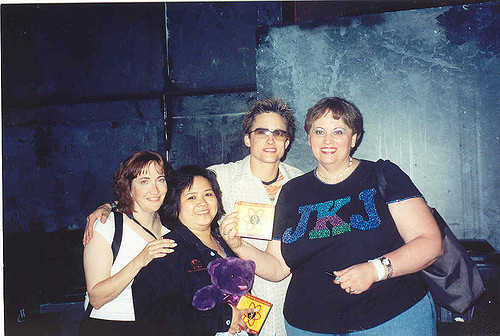 May 2002, Springfield, MO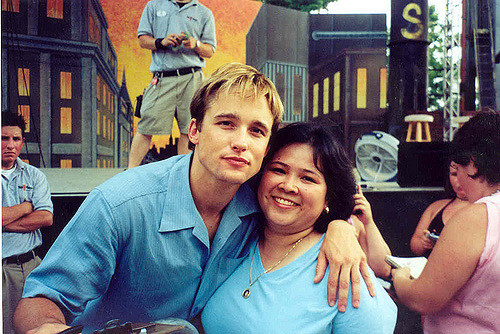 June 2002, Louisville, KY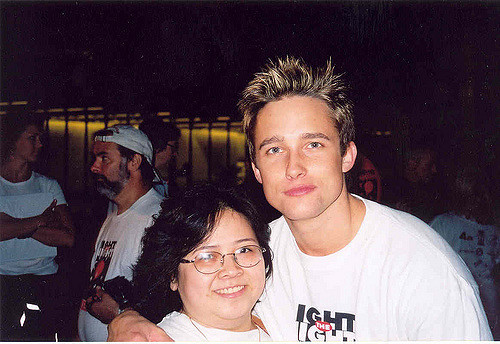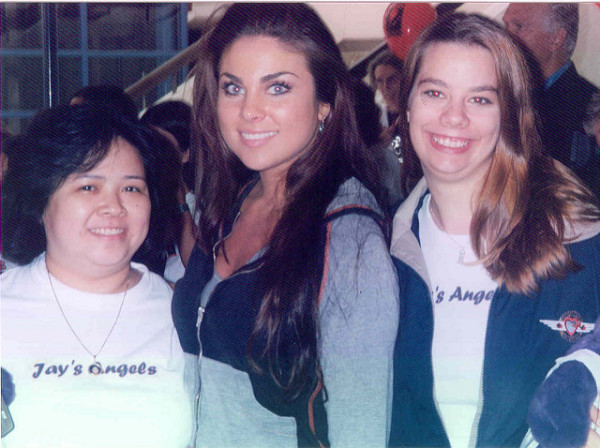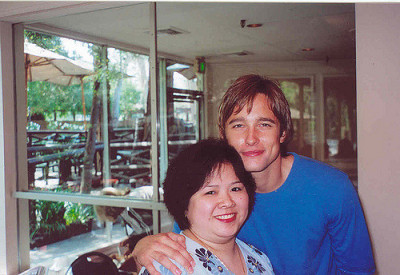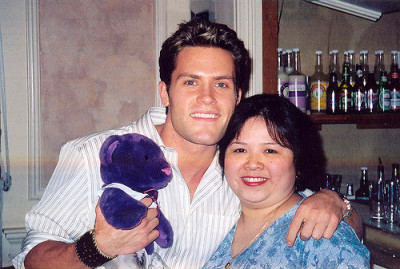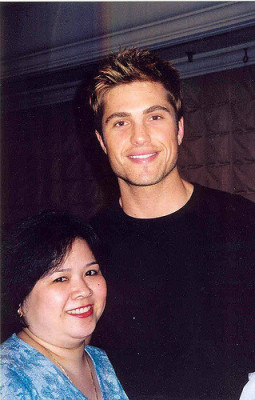 May 2003, Los Angeles, CA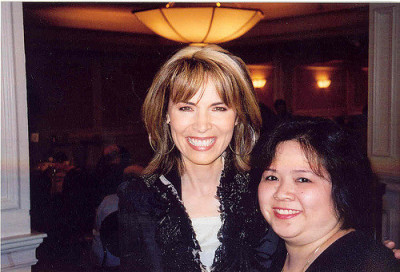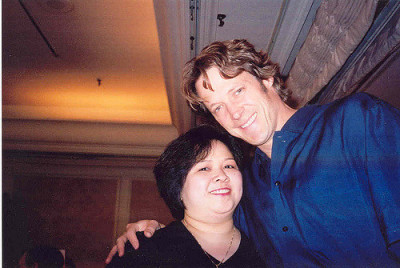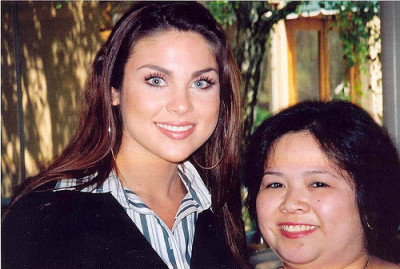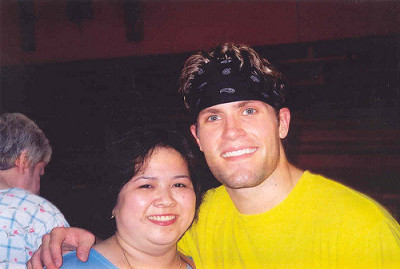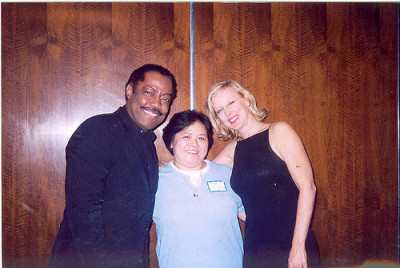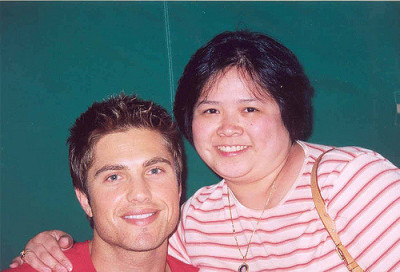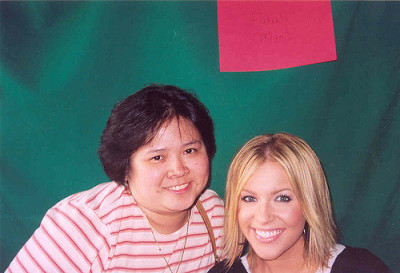 September 2003, Salem, IL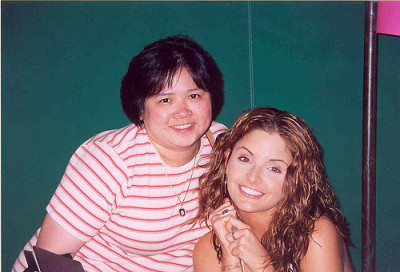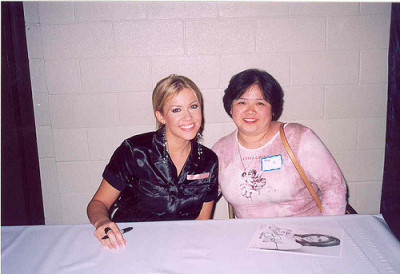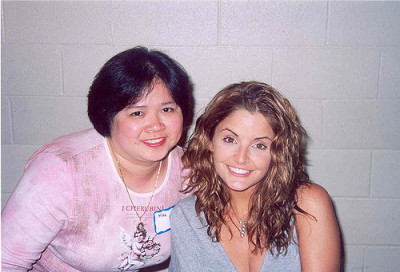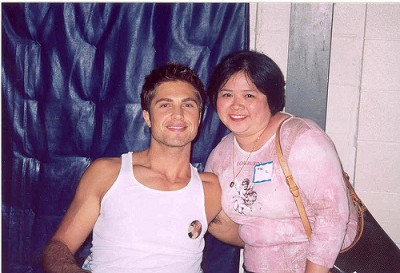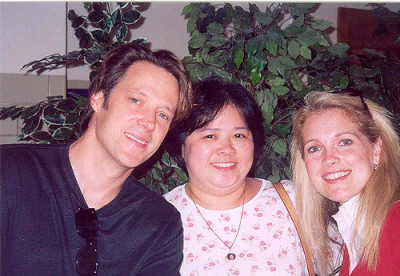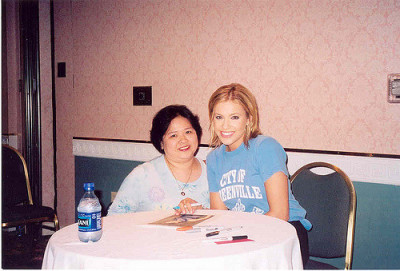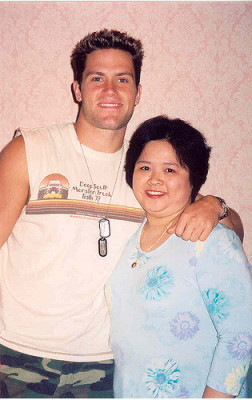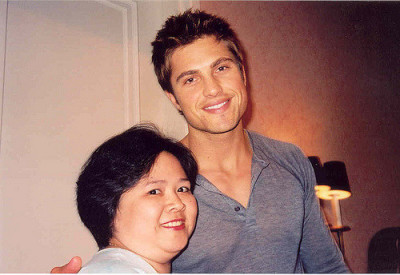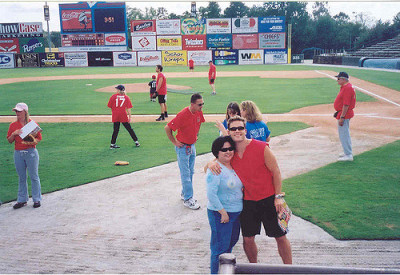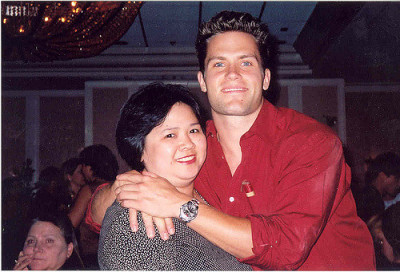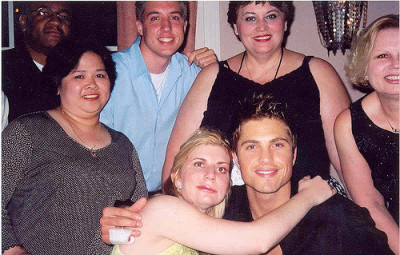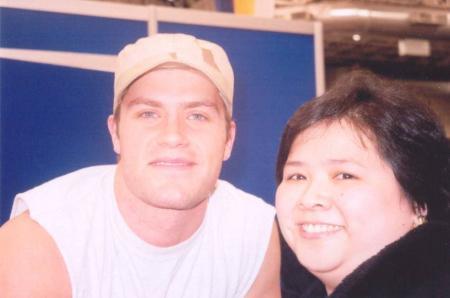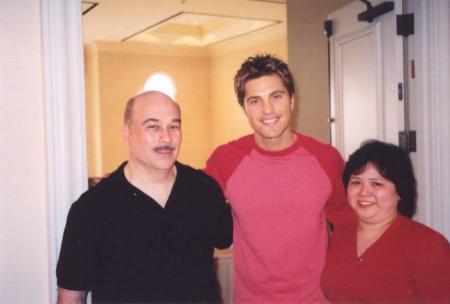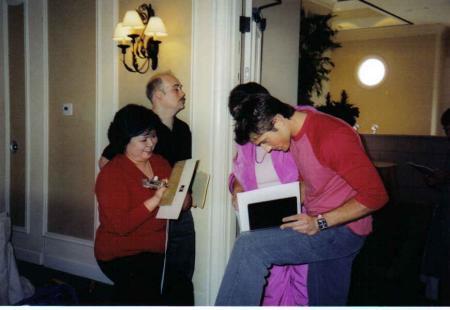 March 2004, Bradenton, FL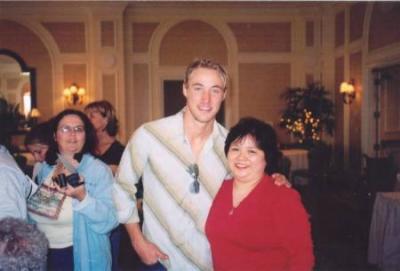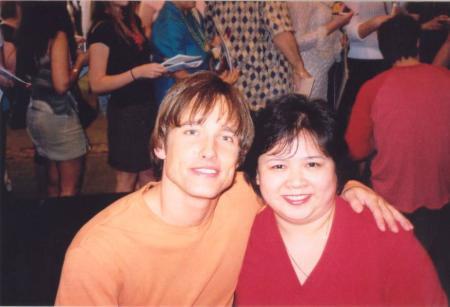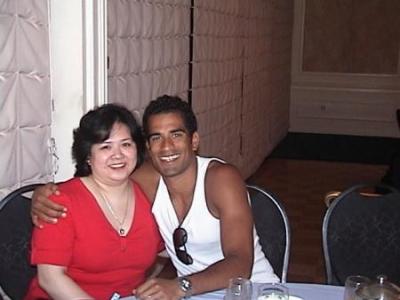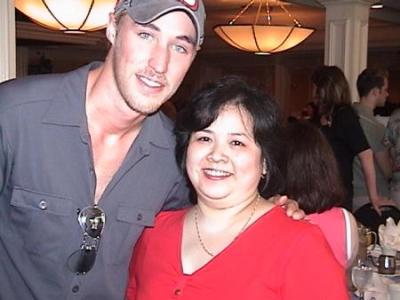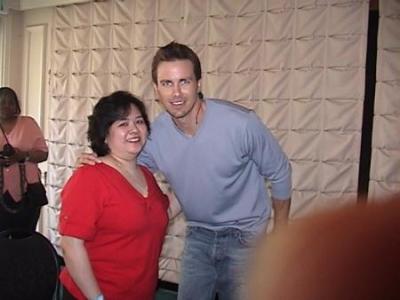 June 2004, Los Angeles, CA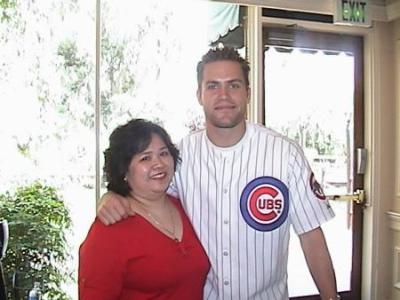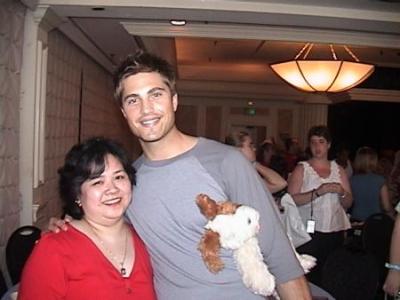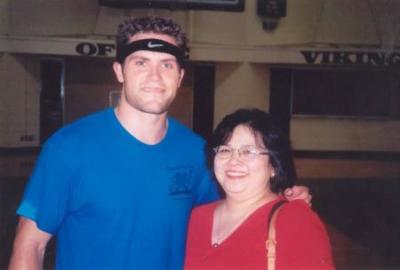 During the time that I was going around the country for the soap opera that I liked, a friend of mine had created special boxers and a special shirt for a teddy bear that was dedicated to an actor I used to like.  In my travels, I carried "JayBear" as we called him, and took photos of him with special people and a number of entertainers.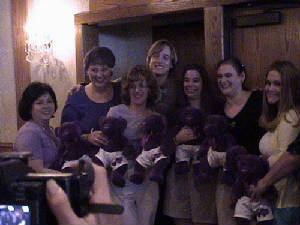 M/C Angels with Jay K Johnson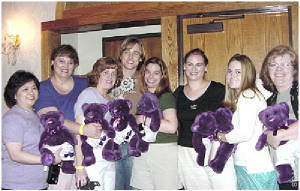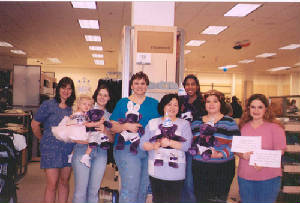 This photo had appeared in Soap Opera Digest and Soap Opera Weekly magazine
Jay's Angels in Henderson, NV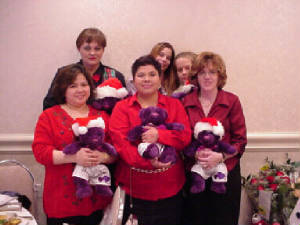 photo taken by Brian (Karo's husband) - Linda, Rachel, Risa, me, Karo and Christyne 
JayBear had his photos taken with different cast members of Days :)


​
There has been quite a few concerts that I've seen since coming to the US.  Although I didn't get a photo of and/or with them, I enjoyed each performance and had fun watching them do what they do best -
 
Martin Nievera
Gary Valenciano (saw live 2x)
Sharon Cuneta
Pops Fernandez
Ai Ai Delas Alas (performed with Piolo Pascual)
 
NSYNC (saw live 2x)
Spice Girls
Celine Dion
​
On October 27, 2014, Thanks to friends and the road manager of one of the actors on the show, I had the chance to visit the set of "Be Careful With My Heart."  It was quite the experience!!  What fun it was not only to meet most of the cast of the show, but I also got to meet and bond with friends!!!